2019 Season Launch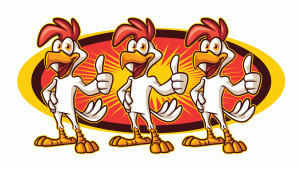 Join us as we celebrate the start of the 2019 Winter Season.
Our Dinner on the Diamond is a great way for old friends to catch up and also introduce themselves to our newest members.
This event is open to all members of the club and their family and friends, so even though the juniors don't start for another few weeks we would still like to see you and say hi this weekend.
Menu – Chicken Triple Play!
Chicken nuggets and chips for the kids $5
Pulled chicken and salad rolls $5
Chicken schnitzel sandwiches $5
Drinks at bar prices
Dinner from 6pm
Doesn't get easier than that – see you there.