Season Launch Dinner – CANCELLED
Please Note:
Due to an insufficient response rate to our multiple requests for RSVPs, we have had to regretfully cancel this event.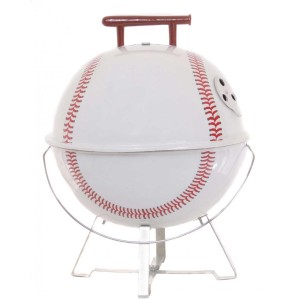 To celebrate the start of the 2016 season for all of our teams, we would like to invite all of our members, families, supporters and friends to join us at our Season Launch Dinner.
$10 per person with drinks at bar prices.
Please rsvp on our Facebook page or or through team app to ensure there is enough for everyone attending.