Sinners Day Luncheon No.2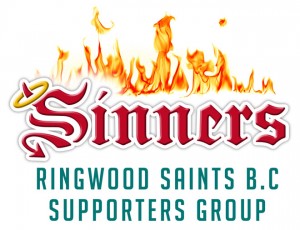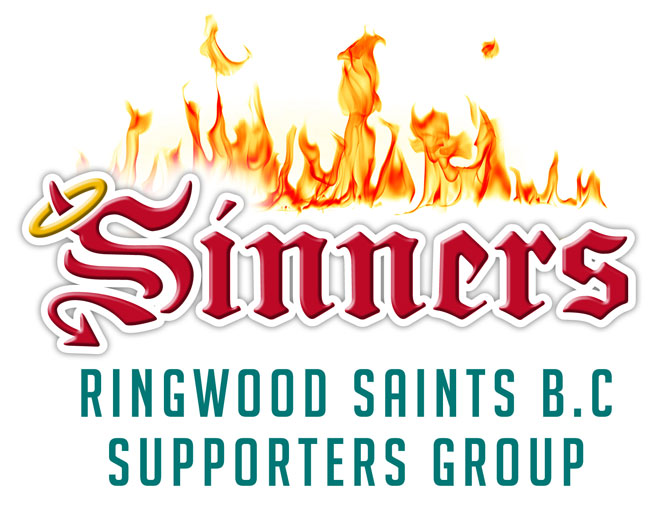 Would you like to support the Club as a Coterie member?
The Sinners Supporters group is open to anyone who loves watching the Saints play.
I hope you all can join me on August for our 11th for our second Sinners Luncheon of the year as the Saints take on Doncaster.
Membership includes:
Hat, Stubby Holder & 2 Luncheons with discounted beer on the day
Cost: $100.00 p.a with all proceeds going towards supporting identified needs around the club.
Please click here for more information about the Sinners.
Hope to see  you there,
Norm Crebbin
(Sinners & Club President)