Your logo here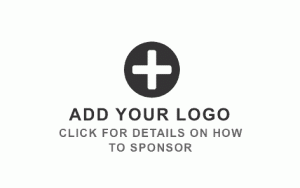 Want to see your company promoted here.
We would like to invite you to become a key ingredient to our ongoing success by becoming a sponsor of the Ringwood Saints Baseball Club for the 2019 season and beyond.
Various packages are available that can be tailored to meet your organisations specific needs.
For more information see our Sponsorship Opportunities page.