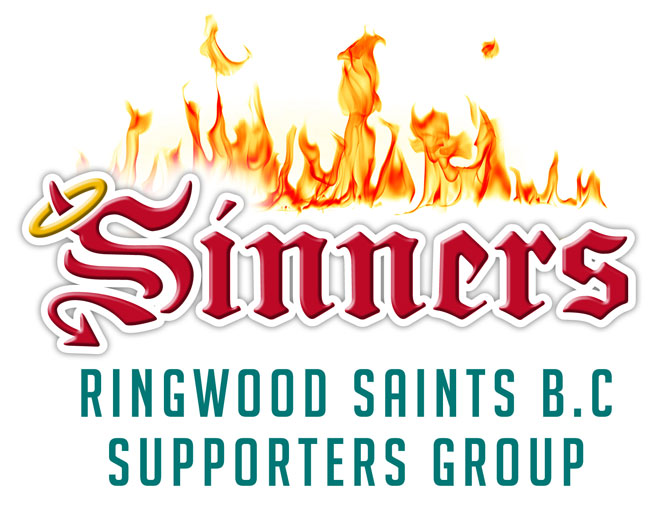 Founded in 2004 by Life Member Norm Crebbin, the Sinners Club is the official supports group of the Ringwood Saints Baseball Club.
Membership to the Sinners is on an annual basis and currently costs $100.
Upon joining the club you receive a Sinners baseball cap and stubbie holder and admission to the two Sinners luncheons that are held each year.
2019 Luncheon Dates
Saturday 25th May (A1/A2 V Research at Ringwood)
Saturday 10th August (A1/A2 V North Bawlyn at Ringwood)
The Sinners have been vital part of our club for 15 years and their support and contributions have been invaluable. They have supported various junior fundraises as well as making a sizable financial contribution to the club.
Like to join the Sinners or have a question?
Please use the form below.