2018 Junior Awards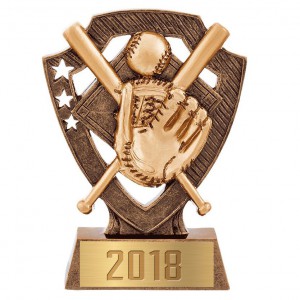 Our 2018 Junior Awards night was once again held at AMF Bowling Centre, Knox City. It was great to see just about every junior player and their families in attendance.
2018 has seen our Club celebrate its 50th Anniversary and our Juniors have made it one to remember with many individual and team highlights and achievements throughout the season.
A special mention to our Under 13 & Under 17 players on winning Premierships and to Charlie Collins on representing Australia in the Under 15 World Cup.
Congratulations to the following awards winners and to everyone who participated or were involved in our 2018 Junior program.
Perpetual Trophies
Junior Clubman: Leonie Branson
Most Outstanding Junior Player: Charlie Collins
Under 17* 2018
Award winners will be announced at the Waverley BC Presentation Night.
*Waverley/Ringwood combined side
Under 15 2018
Most Valuable Player: Evan Maury
Batting Award: Jonah Hall
Coach's Award: Declan McKiernan
Under 13 2018
Most Valuable Player: Cameron Branson & Sam Foote
Batting Award: Oliver Hunt
Coaches Award: Joshua Kellock
Rookie Ball 2018
Rookie Ball Angels
Batting Award: Daniel Wilkinson
Fielding Award: Lachie Kilmartin
Coach's Award: Kate Toye
Rookie Ball Red Sox
Batting Award: Owen Terill
Fielding Award: Finlay McGrotty
Coach's Award: Ji Xuan Song