Senior Pre-Season Training Starts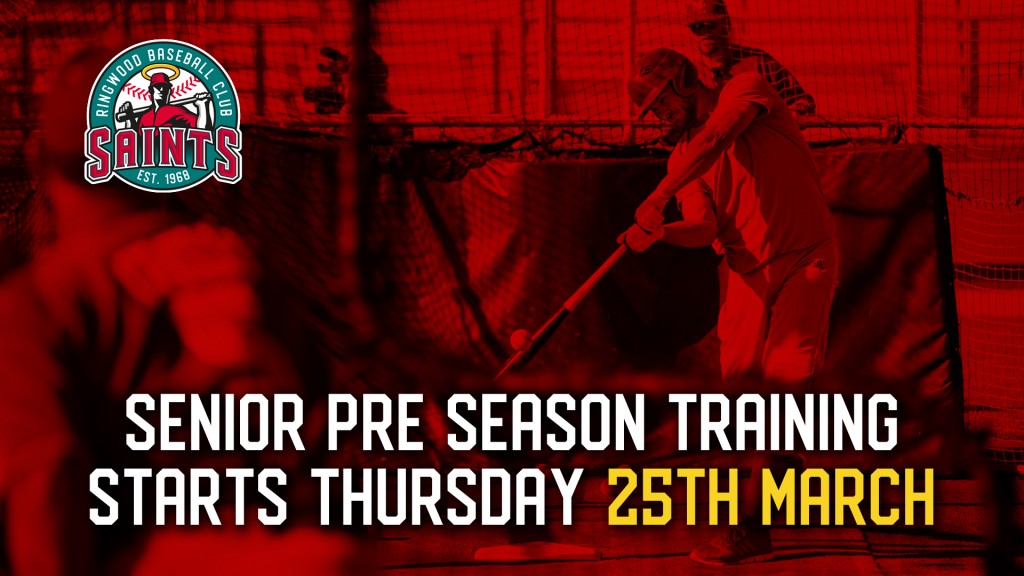 Senior Pre-season training for the 2021 MWBL Season will being on Thursday 25th March.
6-7:30pm at Proclamation Park.
(Junior Training times to be announced very soon!)
As part of ongoing Covid regulations – anyone wishing to train will need to complete the Baseball Victoria '2021 Winter Return to Training Registration'
Registration is free and for training purposes only. Click here to register.
Proof of registration (reciept no. etc) will be requires before taking part.