Senior Teams: Round 13, 13th July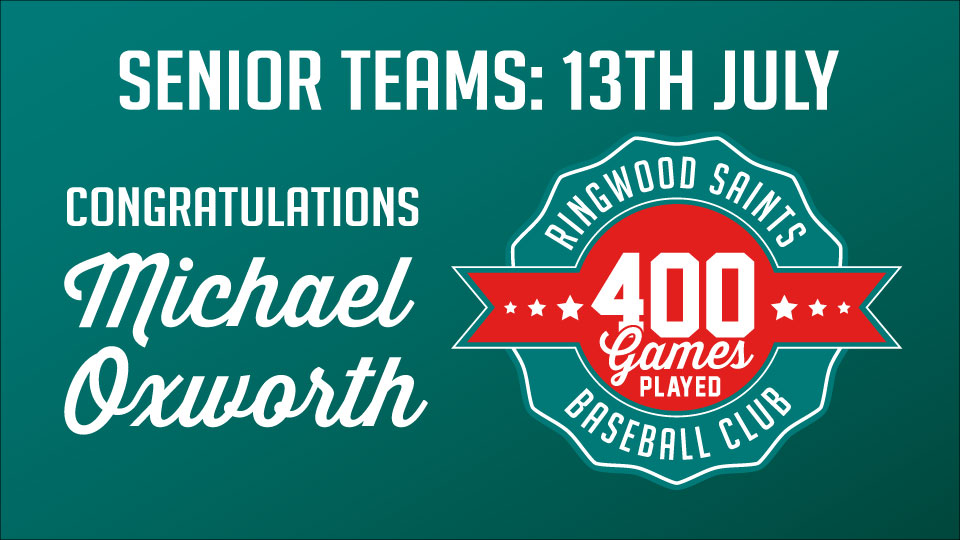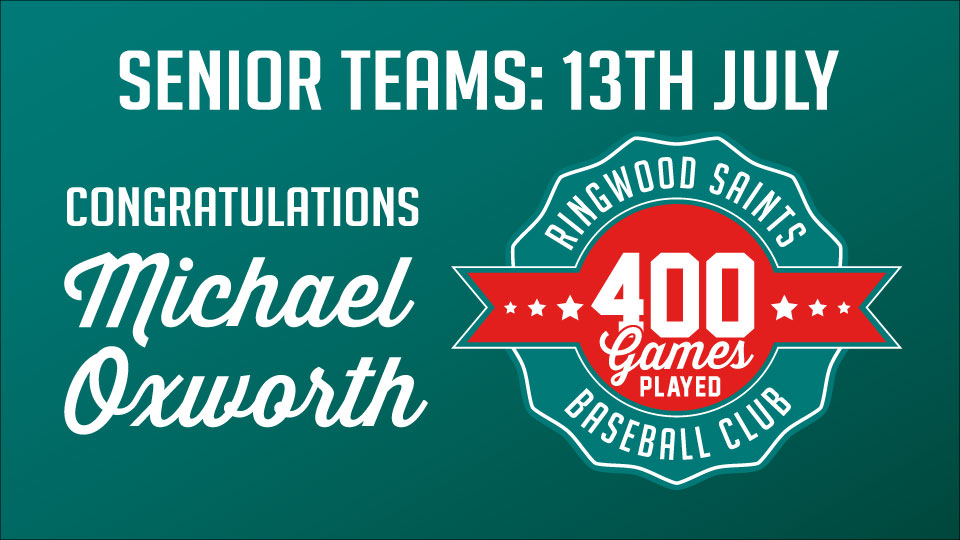 Not a great week for the seniors last week with only one win for the round. Lets lift our game this week and back Michael Oxworth as he plays his 400th senior game for the club. Congratulations Oxy!
Good luck this week Sainters.
If you are available but not listed, please message us through facebook and will get you into a game.
[toggle title="A1 & A2″ open="false"]
A1

 

A2

Home V Waverley
@ 2:40

pm

W. De Jong
A. White
J. Bent
J. Swanton
O. McMahon
J. Sheldon-Collins
M. Wilhite
L. Cartwright
N. Unland
A. Bright

Home V Waverley
@ 12:15

pm

L. Papanicolou
R. Hodgson
K. Kingston
M. Barrett
B. Findlay
M. McDermott
A. Whiteford
T. Fitton
M. Oxworth
P. McCrystal
G. Kingston
B. Hodgson

Manager: Adam Bright
Ph: 0403 150 919
Manager: J. Evans
[/toggle]
[toggle title="A3 & A4″ open="false"]
A3

 

A4

Away V Mitchell Majors
@ 2:40

pm

A. Holloway
S. Crebbin
M. Legg
M. Stanfield
A. Araujo
E. Stones
W. Macrokanis
M. Miles
G. Wilkinson
K. Linley

Away V Mitchell Majors
@  12:15

pm

L. Painter
J. Wilkinson
P. Rogers
S. Reinhart
C. Hamlyn
C. Rogers
W. McManus
T. Passlow
T. Pantelic
J. Rogers

Manager: Michael Legg
0402 902 418
Manager: Jonathon Rogers


[/toggle]
[toggle title="D Reserve" open="false"]
D Early

 

(Old Boys)
Home V Knox
@ 12:15pm

R.Pal
R. Simonton
D. Simonton
R. Moore
Min Jun Kim
J. Wilkinson
R. Newman
S. Treble
L. Rigby
P. Tyndal
P. McArthur
Slugger
Ra. Newman
[/toggle]