Senior Teams: Round 2, 16th April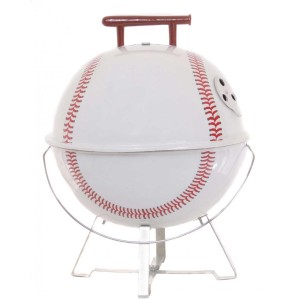 Don't forget to RSVP for our Season Launch Dinner this weekend. Please see the events section of our Facebook page or reply through team app.
Its OK if you can't make it we just need to know so we can enusre there is enough for everyone.  Good luck this week Sainters.
If you are listed but unavailable, please let the manager of the team know ASAP.
If you are available but not listed, please contact Adam Bright or Michael Legg.
[toggle title="A1 & A2″ open="false"]
A1

 

A2

Away V GMBC 2:25pm

W. DeJong
K. Kingston
J. Evans
J. Swanton
M. Barrett
O. Dunn
A. Whiteford
L. Cartwright
J.Bent
A. Bright

Away V GMBC 12:15pm

R. Hodgson
D. Dowden
G. Kingston
B. Hayes
B. Findlay
B. Hodgson
M. McDermott
T. Fitton
G. Wilkinson
M. Oxworth

Manager: Adam Bright
Ph: 0403 150 919
Manager: Matthew Barrett
[/toggle]
[toggle title="A3 & A4″ open="false"]
A3

 

A4

Home V GMBC 2:25pm

M. Legg
A. Araujo
A. Holloway
C.Rogers
J. Wolstencroft
S. Perkins
K. Linley (Ump A4)
J. Rogers
M. Whiting

Home V GMBC 12:15pm

M. Stanfield
S. Crebbin (Ump A3)
P. Rogers
T. Passlow
J. Wolstencroft
E. Stones
W. Macrokanis
M. Gregory
M. Miles

Manager: Michael Legg
0402 902 418
Manager: Jonathon Rogers
0410 692 010
[/toggle]
[toggle title="D2 & EL" open="false"]
D2

 

EL

(Old Boys)

Home V Northcote 12:15pm

Away V Knox 2:25pm

A. Barker
S. Maggs
B. Tyzzer
R. Pal
S. Rowe
Mills
J. Callow
T. Thorne
S. Sanntura

Manager: TBC
Managers: Millsy
0417 038 433
[/toggle]