Sinners Day Luncheon No.1 2019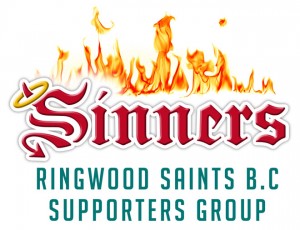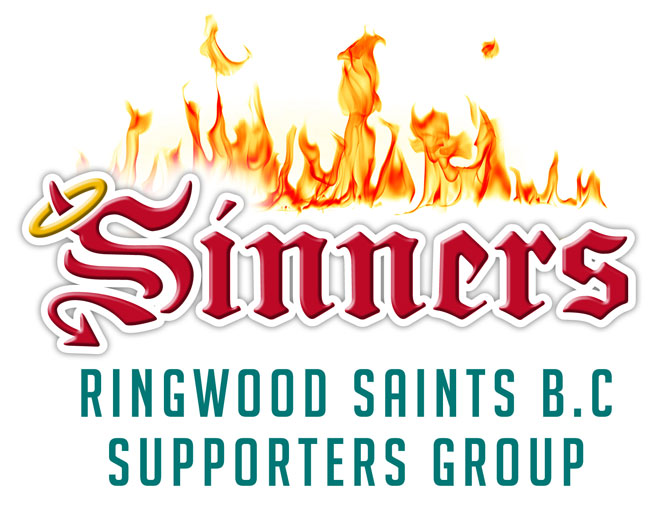 Would you like to support the Club as a Coterie member?
The Sinners Supporters group is open to anyone who loves watching the Saints play.
Join us on May 25th  for our 1st Sinners Luncheon of the year as the Saints take on Research.
Membership includes:
Hat, Stubby Holder & 2 Luncheons with discounted beer on the day
Cost: $100.00 p.a with all proceeds going towards supporting identified needs around the club.
Please click here for more information about the Sinners.
Hope to see  you there,
Norm Crebbin
(Sinners Founder)